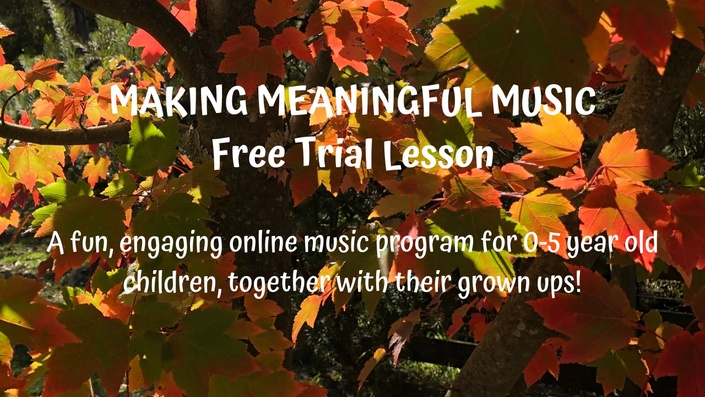 Making Meaningful Music - Sample Lesson
A fun, engaging, online music lesson for 0-5 year old children, together with their grown ups!
Watch Promo
Your free early childhood music lesson is directly taken from Branch Into Music's "Making Meaningful Music" program. The lesson is designed for parents and care-givers to engage in musical activities with their children that strengthen bonds, promote healthy brain development and encourage emotional intelligence. It contains fun, engaging learning activities that can be done at home, over and over again! You do not need any specific instruments or musical experience to participate. Enjoy your free lesson!
Your Instructor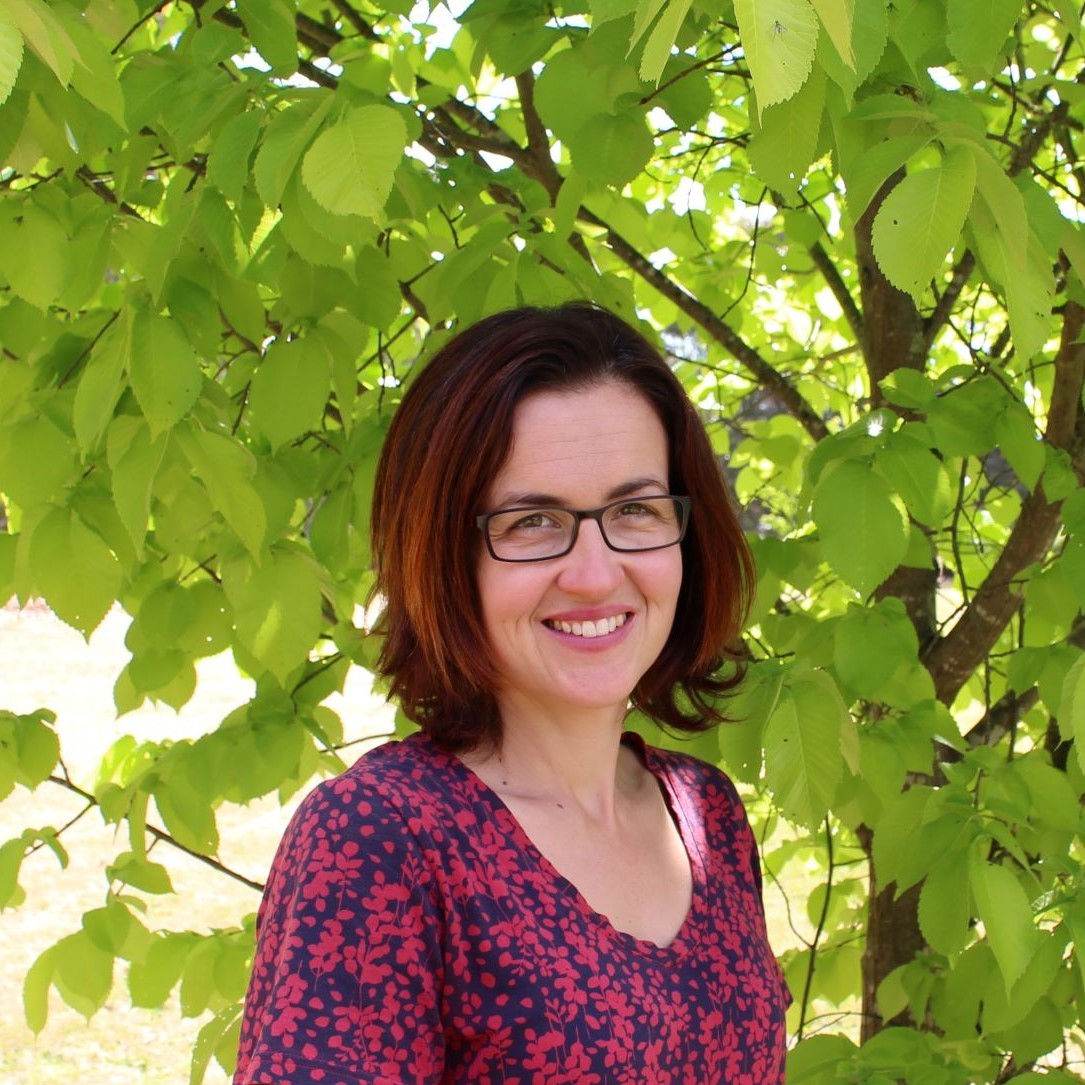 Anne Belcher is passionate about inspiring educators and families to bring the joy of music back to early childhood. She has taught music to a wide range of ages for nearly twenty years. Anne runs her own business, "Branch into Music", teaching music and movement to babies, toddlers, pre-schoolers, families and educators in the Ballarat region. She has run music programs in schools, kindergartens and childcare centres and regularly presents workshops for educators on behalf of the Early Learning Association of Australia, in early years settings and for various local councils.